---
"In service to one, in service to all"
Faith, Family, Community, and Life
---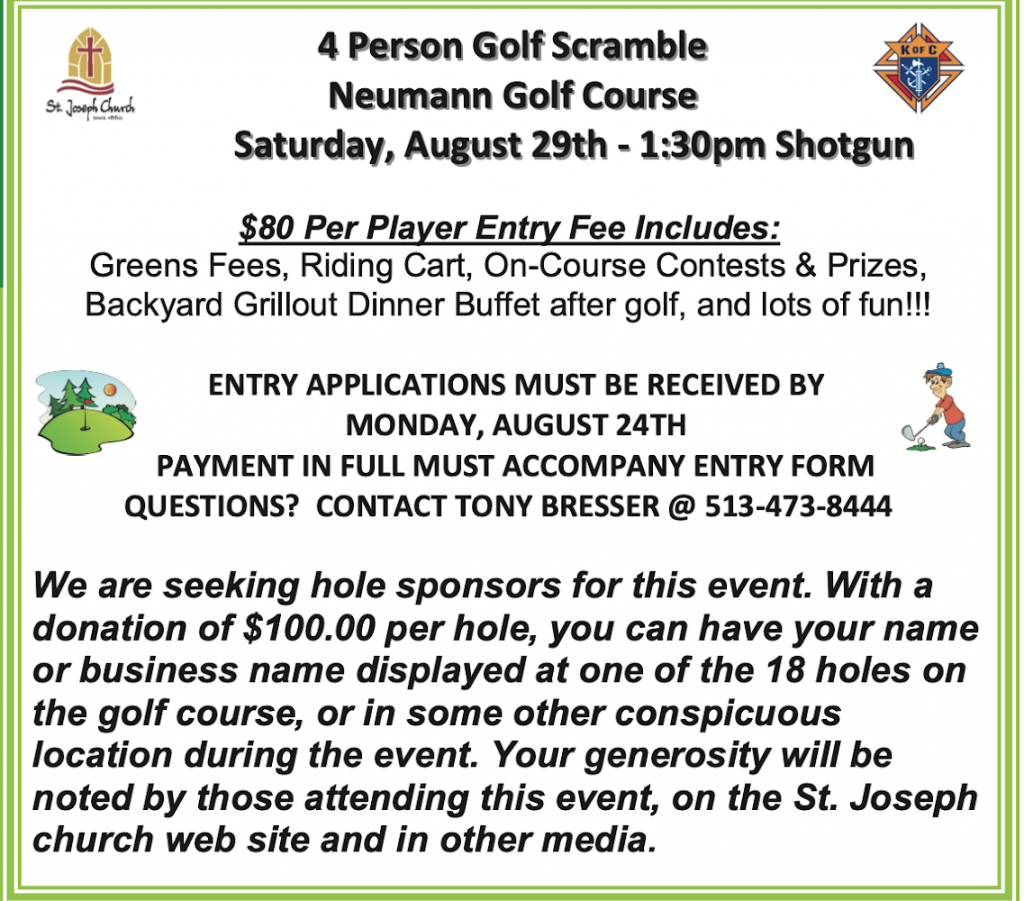 ---
Leave No Neighbor Behind
Over the past couple of months our Council has been responding to the Leave No Neighbor Behind Program started by Supreme. This Program was explained during a Webinar put on by the Knights. In response to my request and the request of other Knights our Council decided to come up with a Program to show our appreciation for 1stResponders, namely Police Officers and Fire Fighters in Green Township, Addyston, Cleves and Miami Heights. Thanks to the many donations received by you we collected over $1,500.00 and an anonymous source has matched that amount. We purchased $3,000.00 worth of drinks, snacks and candies to deliver to the 1st Responders. You can see by the picture the quantity of items purchased. We are planning to deliver them to the Business meetings of the places named above. This has been a tremendous display of fraternity and community. Thanks to everyone for their support.
---
Was Christopher Columbus a Villain?
---
Community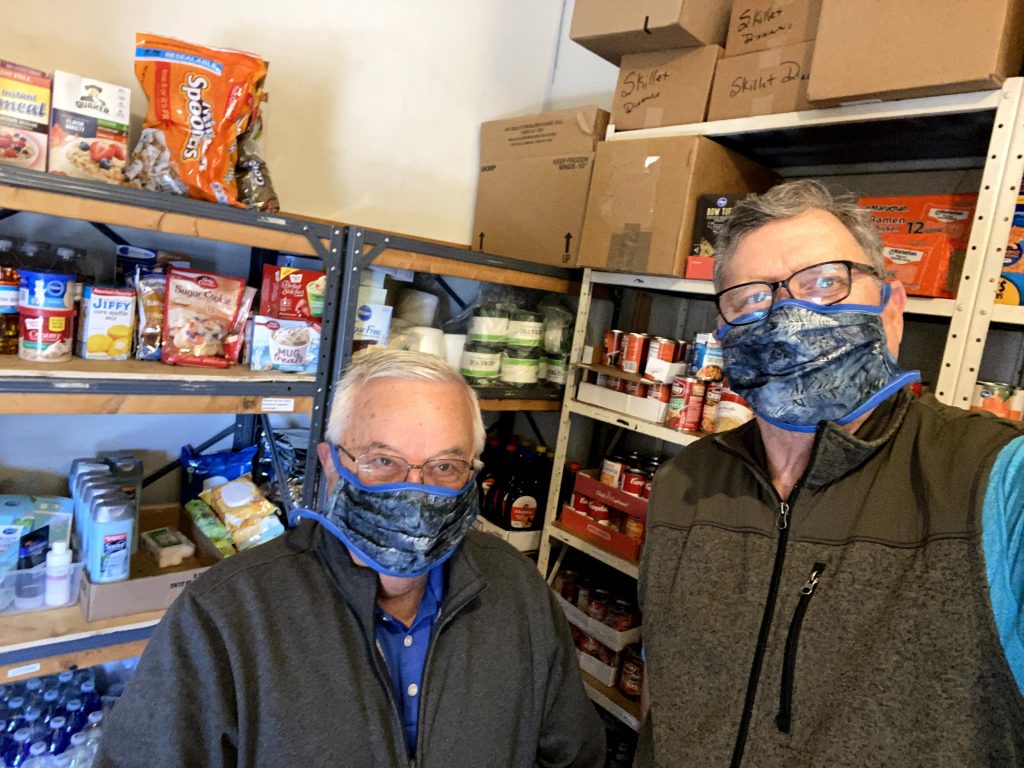 St. Joseph of the Three Rivers K of C donated $500 at the start of the pandemic to Three Rivers Area Ministry (TRAM) to help stock shelves at the Addyston Food Pantry. Lady Kathy Fischesser made and donated masks for the TRAM workers.
---
General Gallery